The Award
---
Awards

Our Association distinguishes a select representation of companies and professionals dedicated to the care and improvement of the figure of the Woman in the society. As recognition and deserves to their effort the Spanish Association Woman and Fashion has specially create, the gold award "Woman of success".

The award is a golden bust inspired by the figure of the Roman goddess "Felicitas", recognized and venerated in Roman mythology as the personification of luck and success.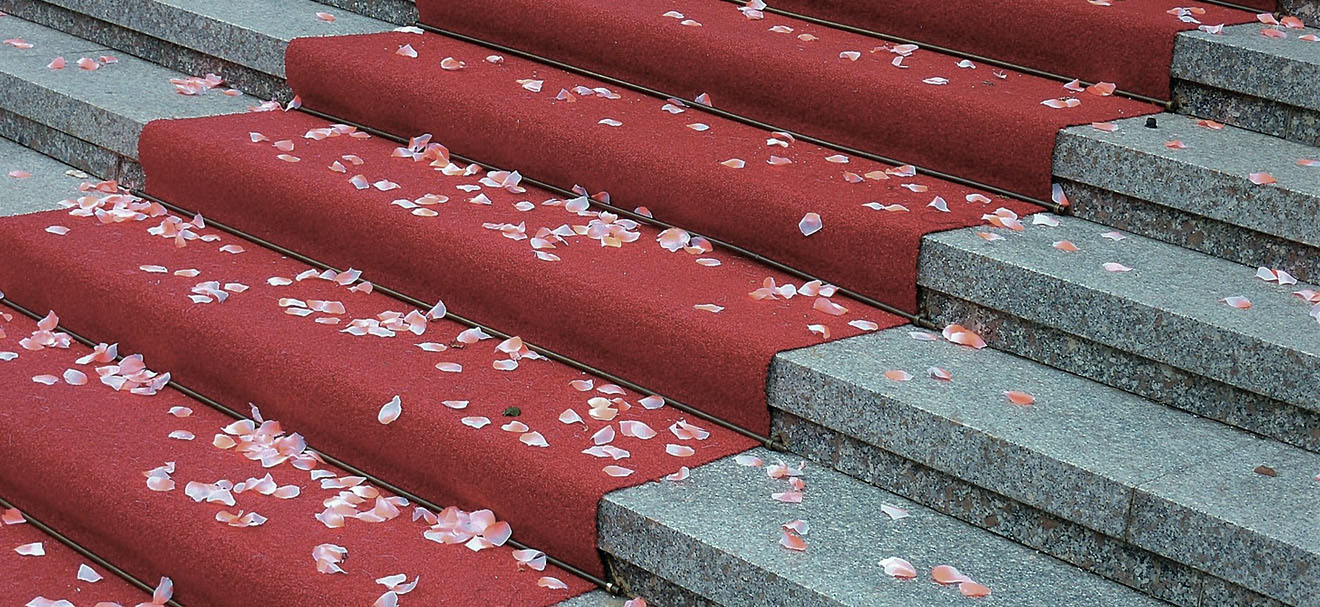 The concept of success is very subjective for each of us. It is often the society that reminds us, that despite already we can have it; there is the need to recognize it publicly.

In the Women and Fashion Association we are sure that the winners are already successful women, and that is the reason why we want them to obtain the public confirmation they deserve.