Associates
---
The Spanish "Women and Fashion" Association was created by means of its constitutional act on July 15, 2009, and approved by the Interior Ministry on October 7 of the same year, being legally registered the National Register of Associations, group 1 and section 1, with a national number 591491.

The association is formed for an indefinite period and it's managed and represented by a board of directors.

Members of the Association, as associates, may be all those persons with capacity to act who have an interest in the development of the purposes of the Association and following the criteria thereof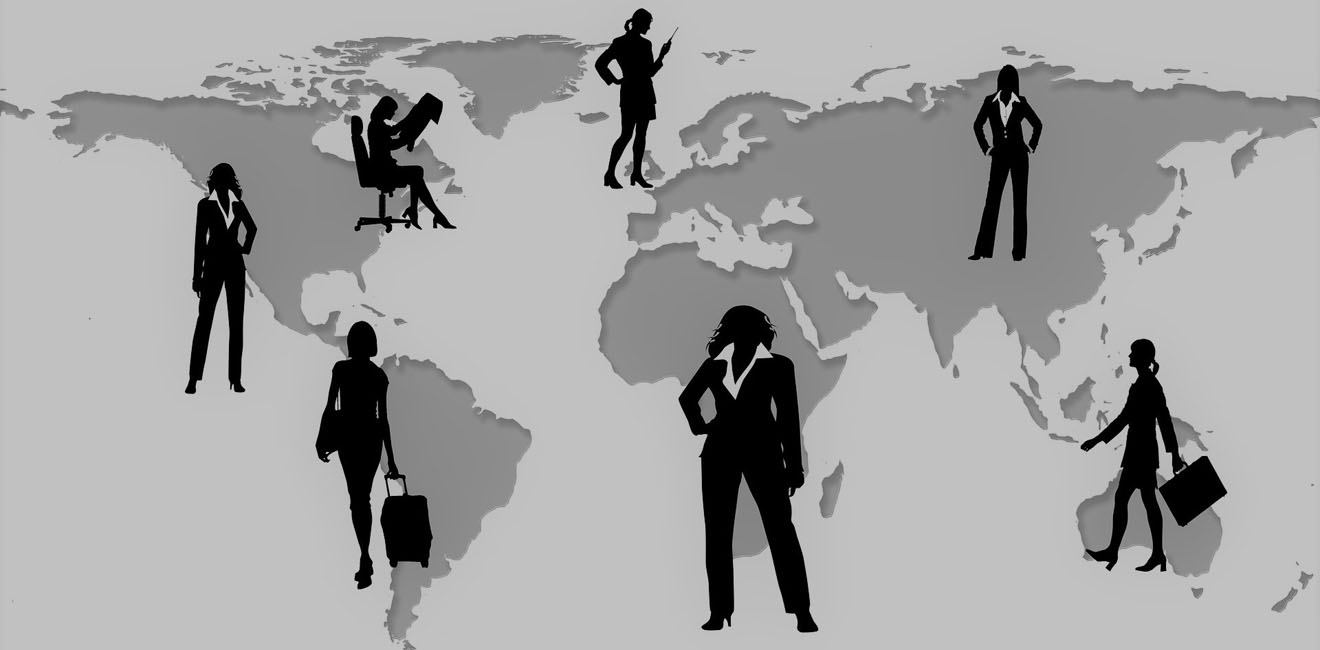 Who can be part of the Association?
---
All those companies and professionals that have their business in a clearly feminine area, either by condition, or for being a company dedicated to the benefit of women in one way or another.
Individuals who hold a specific degree for the work they are carrying out, as well as physical persons who, according to the current legality, exercise some profession related to the feminine world and its benefit.


What other members will be able to join the Association?
---
They may also be part of the Association (previously agreement by the Board of Directors) being considered members of special interest for knowledge or trajectory, one's who are:

•Training Experts Associates
•Honor Associates
•Collaborating Associates


How can I join MyM?
---
To join the Women and Fashion Association you should contact:
Association@mujerymoda.es
Indicating the interest in associating and attaching the following documents:

-DNI, Application for Registration and updated Curriculum Vitae.


Partner Services
---
All members of the Association shall have the right to:

+ be informed of the activities and initiatives carried out by the Association.

+ be informed of announcements and presentations of the necessary procedures to be able to request aid or subsidies according to the activity developed.

+ Surveillance and defense of the rights of professionals by gender and profession.


Collaborations
---
We work for the development of a fluid collaboration with public and private institutions, in training projects with the objective of complementing teaching, strengthening current rights, promoting new proposals and updating knowledge and potential in the professional development of women.

The Association intends to act as a collaborating entity between the Administration or other legal persons of public interest and professionals, providing training and professional knowledge that general interest requires.

Likewise, in the interest of disseminating our work and benefiting the maximum number of women and related entities, the Association wants to be present in the media, through press releases and press releases, news or any kind of presence. We may do it directly or through related or active members of the association.

The objective it is to transmit the values ​​we promote and to divulge the importance and prestige of the figure of women in the professional and business field at national and international level.